I am so happy to have Marcus as my agent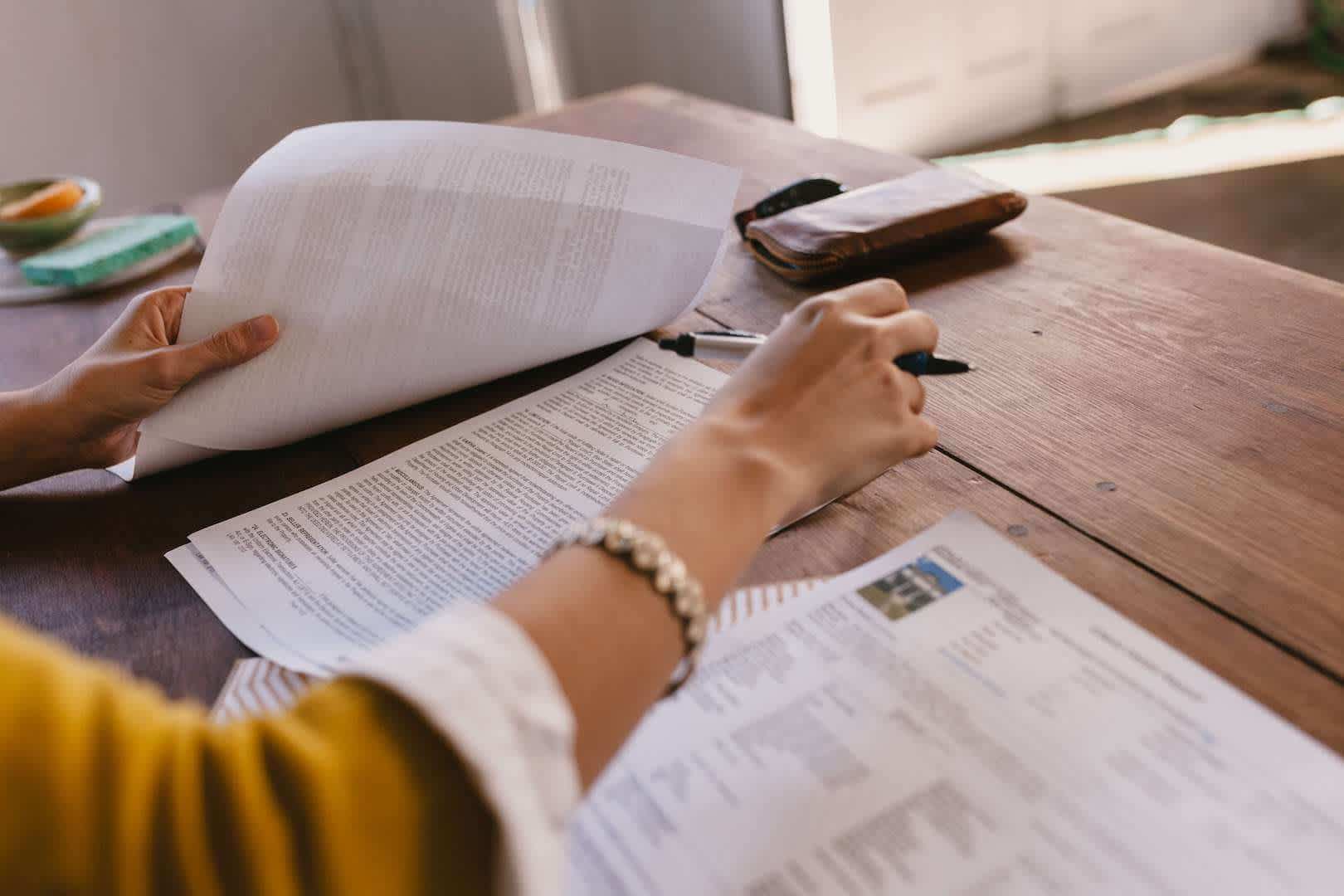 I have known Marcus since 2013. As I was looking to buy a rental property on Florida, my friend recommended Marcus to me. I am so happy to have Marcus as my agent. He demonstrated his professionalism from the very beginning. He has a good instinct and he really knows the local housing market. We followed his advice and purchased a nice house with a good price. The closing process is smooth and seamless.

Marcus also managed the property for us for the last 5 years. I am very satisfied with him and his management team. He quickly find the tenant for us. The rents are always deposited on time, he treat tenants in a caring, respect and professional manner. He took good care of all maintenance and kept all accounting reports in good order. We hardily had any vacancy issues.

What also impressed me is his quick response for any of my questions, he always get back to me within 24 hours. Although I am in Canada, over 2,260 KM away from Orlando, knowing that Marcus is looking after my properties, the feeling of relax and confident is priceless. Thank you Marcus!
Julia Z, Home owner